---
---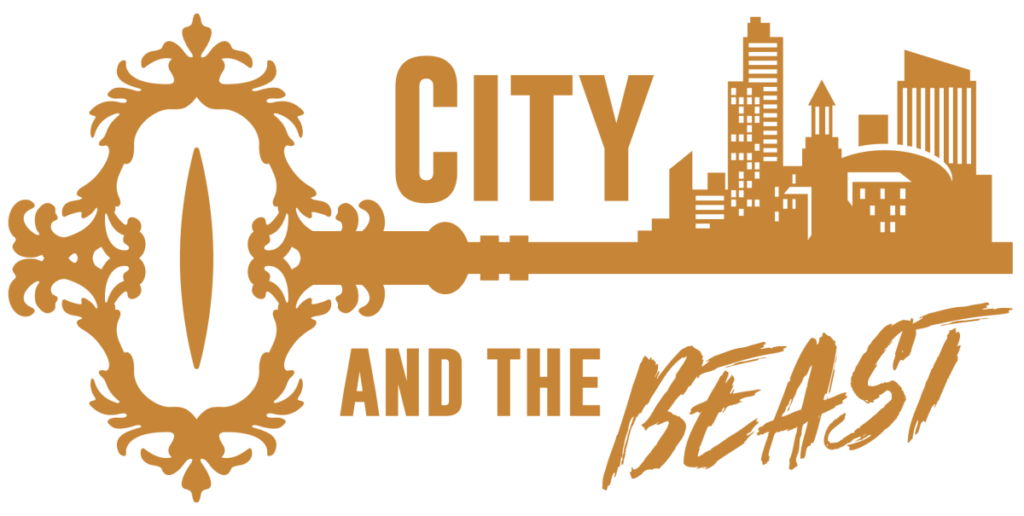 First Chapter | Last Chapter (40)
City and the Beast is now complete, and we are working on book two and side stories.
Follow our tumblr blog for news and additional content.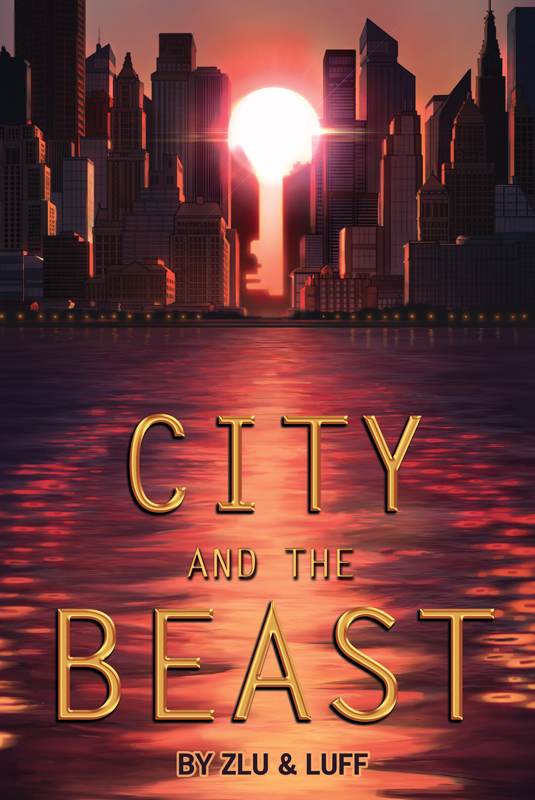 City and the Beast is a story about a thief trying to find the key to getting his life back on track, about a homeless man who wants to stop stealing lives, and about a wayward biker delivering packages for a shady priest. In the streets and docks of New Coalport the business is booming, shadowy figures are lurking, and you get to experience their double-dealings from at least three different perspectives. Who is the beast and who is the man in this city, and do falling stars really bring luck? Do people need ears to hear, and how can a lawyer cause a basement crack? Read and find out!
---
Recommended instrumental music is sometimes linked in the chapters and already looped for your convenience. Feel free to listen while reading if that's your kind of thing, or ignore the links if it's not.
If you are enjoying City And The Beast, please leave us a comment here or on tumblr, it would mean so much!
And if you bless us with fanart, rest assured we will love it, print it out, put it on our wall and proudly display it on the website as well (with a link back to your social media platform of choice).
Enjoy reading, tell us what you think – and if you like the story, please share the link to our website with your friends and followers!
You can follow the updates, official, art, fanart, character playlists, memes, silly comics and various story shenanigans at the story blog as well as our personal blogs:
cityandthebeast.tumblr.com | luffik.tumblr.com | zlukaka.tumblr.com
If you have questions for us (or for the characters!) send us an ask on tumblr and we might reply with funny doodles! :3